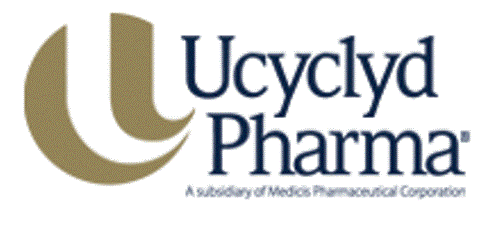 The web site, ucyclyd.com is currently under construction. Please see below for important ordering information.
To place an order for BUPHENYL, please call ASD at 800-746-6273.
For all other information for BUPHENYL please contact the Hyperion Therapeutics UCD support line at 1-855-823-7878.
To place an order for AMMONUL please call ASD AT 888-266-6685.
If you require medical information please call MEDCOMM at 1-877-361-2719 during business hours and 1-800-548-5100 option 5 after hours.
CALIFORNIA RESIDENTS: DO NOT SELL MY PERSONAL INFORMATION